FANCY A PURE INDULGENCE, GO ON SPOIL YOURSELF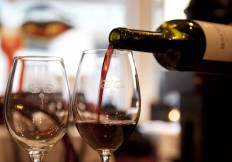 MONTYS OF KATHMANDU WINE MAKERS DINNER WINE EVENING:
CAKEBREAD CELLARS – FAMILY OWNED SINCE 1973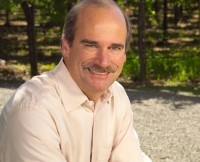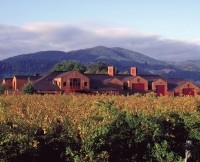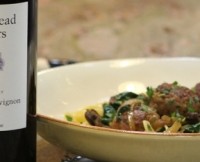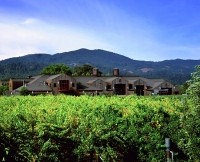 Montys of Kathamndu in association with Febvre Wines are proud to invite you to join them on
Tuuesday 10th May 2016 @ 7pm
To taste fines wines from one of the star of Napa Wine Country.
The Cakebread family, owners of Cakebread Cellars in Rutherford, is among the most creative and successful winery families in California's famed Napa Valley. Since its founding in 1973, the winery has developed a reputation for producing world-class wines while maintaining its traditional values. Brothers Bruce and Denis Cakebread travel far and wide to introduce their lovely wines.
The evening will showcase 4 amazing wines from their stable, alongside five course of Nepalese meal especially created to pair perfectly.
As per usual the cost is €60 pp and to book please ring Montys on 016704911 or email reservations@montys.ie with Dinner wine evening as the reference.